Kentucky Flooding
This is the current information we have received from the NC Baptist On Mission concerning flood relief in Kentucky.
NC Baptist Disaster Relief has been asked by Kentucky Baptists to assist in disaster recovery efforts in Kentucky following the deadly flooding there. Our NC Baptist disaster relief teams are being deployed to Prestonsburg, Kentucky to set up a disaster recovery site. NC Disaster Relief will deploy a feeding team, a laundry unit, recovery unit, generator and mud out, tear out and chainsaw teams to do this work.
Thank you for praying, giving and going. Please pray for the people who were affected by the flooding as well as the volunteers who will be helping. Donations and volunteers (trained and untrained) are needed. More information as well as volunteer registration can be found at:
https://baptistsonmission.org/kentucky-flooding
The greatest need right now is money to provide meals for the feeding unit and fuel assistance for the chain saw unit. You may give through the Buncombe Baptist Association and we will forward it to the BOM or you can go to the link listed above.
---
Resource Center Will Be Closed
The BBA office will be closed on Tuesday, August 16th and Wednesday, August 17th for our annual "Staff Retreat." The office will open on Thursday , August 18th at 9:00 am.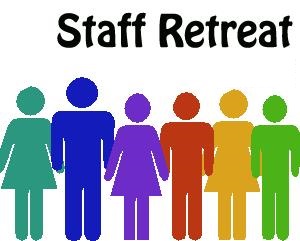 ---
Regional Rallies to be Held in August
Regional Rallies to be Held in August Next month (August), Baptists on Mission will host a series of Regional Mission Rallies across the state. These rallies (10 of them) are a great way to get your church aware of and involved in Missions! They will be held on August 22, 23 or 25. Check the link below for the location that is closest to you. The rallies will highlight the variety of opportunities NC Baptists have to be involved in missions. There will be worship, short testimonies, mission videos, and a prayer time for missions. Everyone interested in missions is encouraged to attend. A main focus of these rallies will be state, national, international mission opportunities (including Disaster Relief) and the NC Missions Offering. A meal is provided at the Mission Rallies at no charge, but reservations are necessary to ensure an accurate meal count. The cut-off date for reserving a meal for each Rally is one week prior to the event. To register, click on the link below, then click on the "Details/Register" button of the regional rally that you want to attend and register the number of people who will be coming with you. You can also register by phone by calling Melanie Crawford at 919-459-5596. The meal will begin at 5:45 pm, followed by the program from 6:50 pm-8:30 pm. Please go ahead and sign up and bring a group from your church! https://baptistsonmission.org/events/region-rallies
---
Ignite 2022 Tent Meeting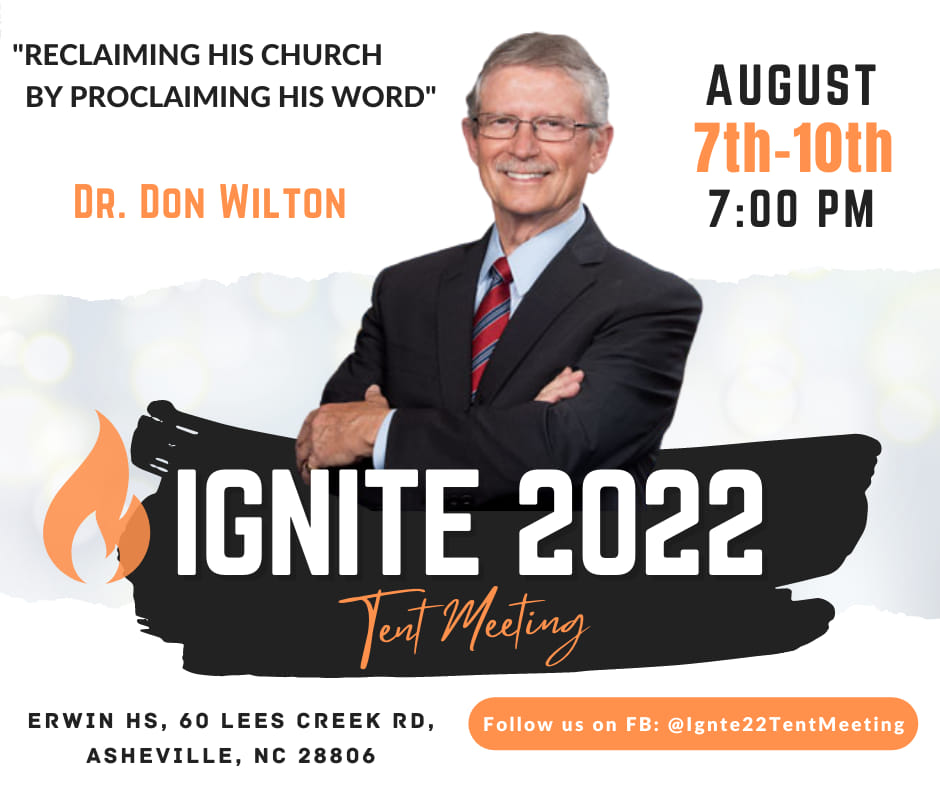 ---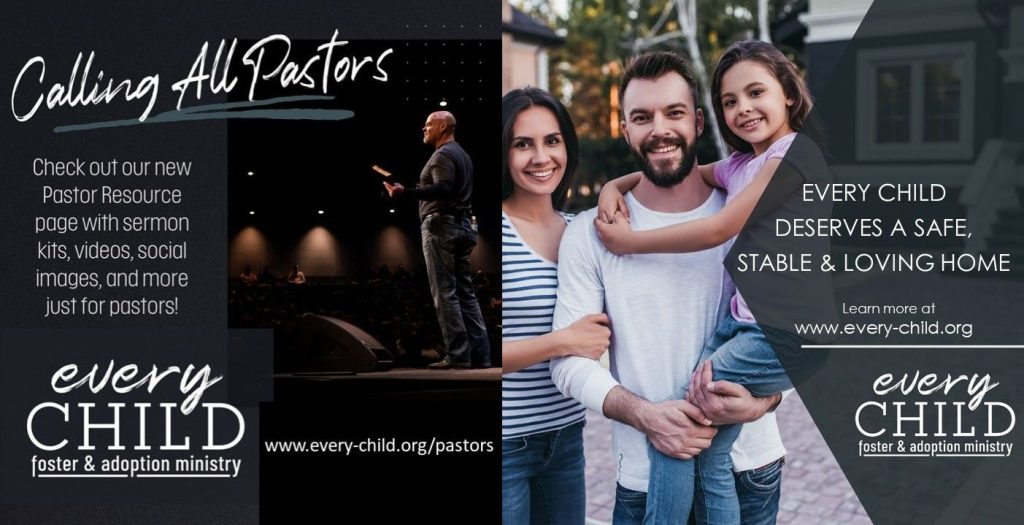 Dr. Mark E. Smith, Foster & Adoption Liaison, Baptist Children's Homes of North Carolina is offering some additional resources to help us better understand the "every child foster & adoption ministry." Please click on the links below for more information.
https://www.bchfamily.org/post/pastor-and-his-wife-open-up-home-and-hearts-to-four-sisters
---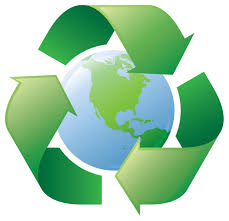 Bring your used Sunday School Literature, Bibles to the Resource Center. The materials will be transported to Harvest Seed Ministry of Mt. Sinai Baptist Church in Shelby, NC. We are receiving several boxes of used Sunday School literature from churches across our Buncombe Baptist Association. Come help us sort and box this material so that we can transport them to Shelby, NC. From there they will be shipped to many countries where churches need these "Love Packages" to lead believers in a deeper study of God's Word. The following is a list of items we will accept.
Bibles: New, used, any translation, in any condition
Sunday School Supplies: Quarterlies, teacher books, teaching packets, teaching pictures, etc. for all ages and all publishers, Children's packets should include just teaching help items and be in the plastic cover sealed shut. Do not send any handiwork or crafts the children have made.
We will accept literature on Mondays and Thursdays 9:00 – 2:00 pm.
Please bring the items in a box that closes or has a lid.
Thank You, Diana Brewer, Missions Mobilization Assistant