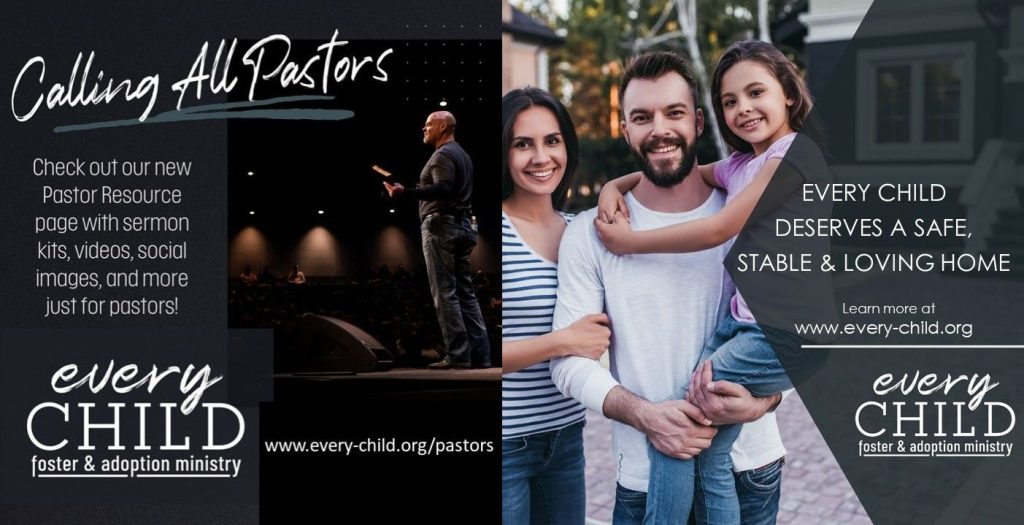 Dr. Mark E. Smith, Foster & Adoption Liaison, Baptist Children's Homes of North Carolina is offering some additional resources to help us better understand the "every child foster & adoption ministry." Please click on the links below for more information.
https://www.bchfamily.org/post/pastor-and-his-wife-open-up-home-and-hearts-to-four-sisters
---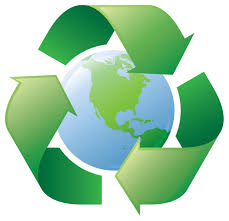 Bring your used Sunday School Literature, Bibles to the Resource Center. The materials will be transported to Harvest Seed Ministry of Mt. Sinai Baptist Church in Shelby, NC. We are receiving several boxes of used Sunday School literature from churches across our Buncombe Baptist Association. Come help us sort and box this material so that we can transport them to Shelby, NC. From there they will be shipped to many countries where churches need these "Love Packages" to lead believers in a deeper study of God's Word. The following is a list of items we will accept.
Bibles: New, used, any translation, in any condition
Sunday School Supplies: Quarterlies, teacher books, teaching packets, teaching pictures, etc. for all ages and all publishers, Children's packets should include just teaching help items and be in the plastic cover sealed shut. Do not send any handiwork or crafts the children have made.
We will accept literature on Mondays and Thursdays 9:00 – 2:00 pm.
Please bring the items in a box that closes or has a lid.
Thank You, Diana Brewer, Missions Mobilization Assistant
---