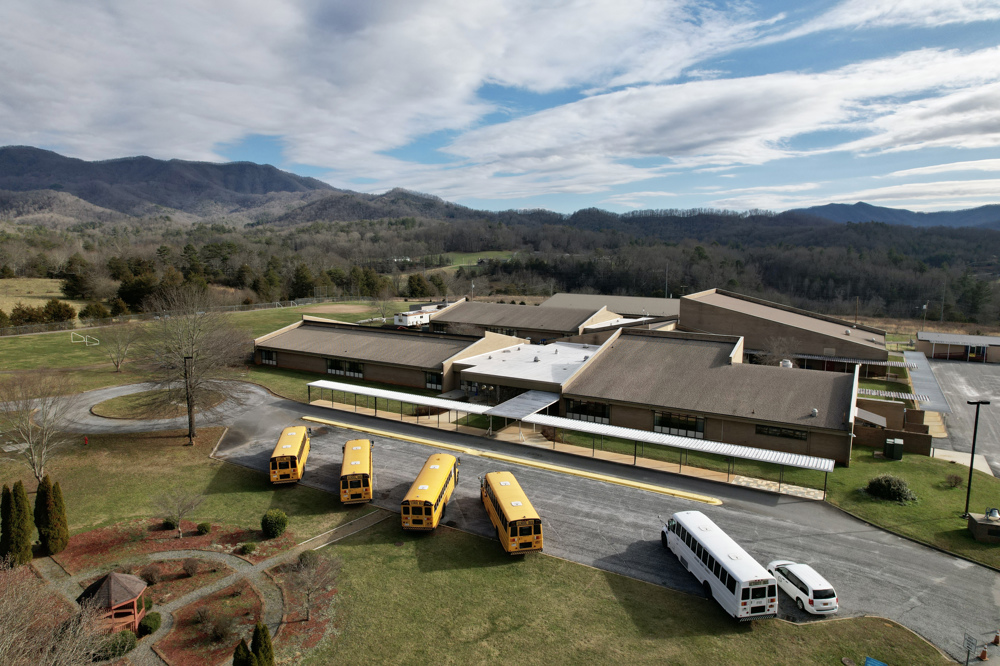 THANK YOU FOR PARTNERING WITH THE PEAKS CHURCH
Event location: Back field at the Smoky Mountain Elem. School, Whittier, N.C.
Saturday, Oct 29th, 2022
Time: Set-up 3PM Event 4PM-6PM
Our vision for this event is to bring as many churches &/or individuals together as possible, who also share a love for Jesus Christ and His Word, to offer one large community event, hosted by the Body Of Christ, that will allow the parents and children of our area to enjoy a safe, fall celebration.
This event is directed towards children 10 years old and under and ideally would offer opportunities to introduce Jesus Christ and His Word to children on their level, in a fun way. Our desire to do that is with themed trunks and activities. You would provide your vehicle/vehicles, the theme set-up and décor in your trunk, along with candy to give out, and/or an activity to do as children and their parents come by your stations. Pinterest has a lot of cute ideas! Your church can get as creative as you would like. We just ask that you submit your theme idea on this form for approval. Please only consider appropriate themes, activities, and messages for this age group. The Peaks Church has provided two large inflatables for additional fun and 2 porta potties. The school itself will not be open.
Things you are allowed to do: Fall themed or biblically themed trunks. For example you can take a cartoon, hobby like hunting or fishing, a trade like carpentry, etc and tie it to a biblical message/principal. See below for what is not included. Bring your church swag (pens, stickers, etc.), use church tents, set up a table, have bible tracks available to be picked up if they chose too, as well as children's bibles to give away, adult bibles to give away, prepackaged candy loose or in treat bags. Activities are also welcomed.
Things you are not allowed to do: No themes that promote demons, witches, devils, zombies, things of that nature or anything that would scare young children. Fall themed or Biblically themed trunks are all that will be allowed. Thank you for understanding this is a Christian event promoting fun in Jesus Name and in the realm of all things Fall. We cannot have any homemade treats or anything that is out of its original packaging. CANNOT. We do realize some candy wrappers may have some of these themes that we are not using, and that is ok, but try to avoid them if possible. Music is not allowed so that we can communicate with megaphones, should we need to, in the case of an emergency.
In the event of inclement weather, the event would be canceled. The fastest way to watch that update would be on our website.